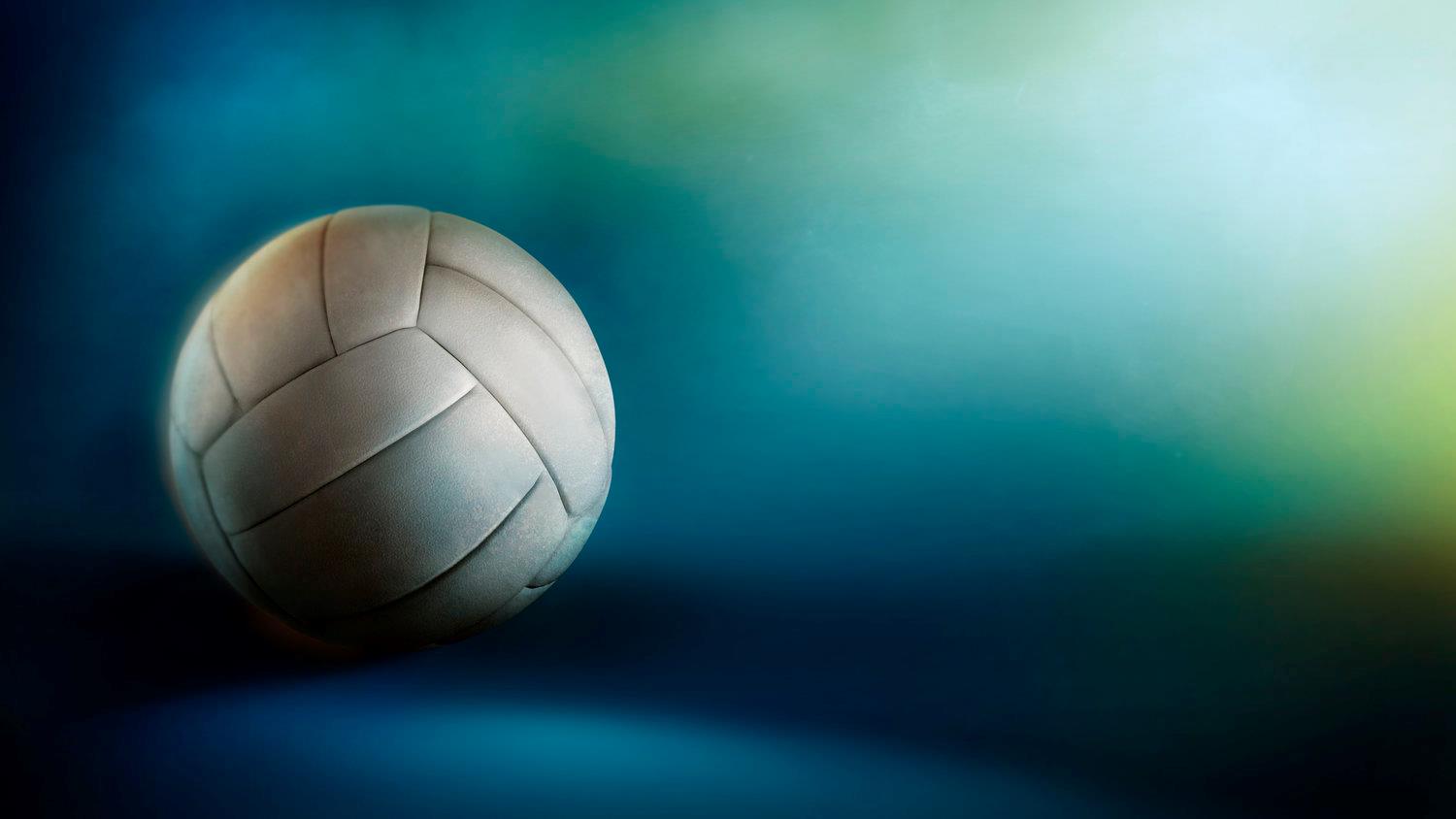 Highlight Tapes 101
12/6/2022 9:00:00 AM
Let's talk about one of the most worthwhile and imperative yet tedious tasks in the recruiting process: Creating a Highlight Tape. There are a few different factors that go into creating a tape that will catch a coach's attention. Keep in mind, a highlight tape doesn't need to be longer than 2-4 minutes depending on the amount of footage. Be sure to encapsulate all of your skills based on your position. A middle blocker's footage and a setter's footage should look very different, for example.

How to Film:
First things first, get a tripod if you don't already have one. Here's one for $10 on Amazon!
Tripods give you the opportunity to set up, hit record, and leave it for the entire match. You want to get whole match footage so you have as much film to work with as possible. You can pause during timeouts or in between sets if you have someone assisting you. The best place to grab footage is on the side that you are playing on either in the corner or the center behind the service line - that way you can view the entire court.
My advice for all PAVC teams is to have 1 or 2 designated videographers for the team as well as a team Google Drive that everyone has access to for uploading footage. That way, everyone gets the best angle and everyone has solid footage to work with.

Editing Programs:
iMovie works just fine to edit clips if you have Apple phones or laptops. Windows Movie Maker would also work. Wondershare Filmora is the program that we use at PAVC to create tapes for our players.

Intro:
Don't overthink this one. You don't need any lights flashing or crazy music to introduce yourself. Include the following on your intro slide:
Name
Jersey Number
Grad Year
Height
Position
Club Team Name/High School Team Name
GPA (optional)​
Skills:
It is helpful to group clips together by skill. Again, this could be a tedious task, but it keeps things organized.

Attackers:
Every attack should be a kill
Show different attacks based on your position
Every block should result in a point
If you serve receive pass/play defense, passes should be to target
If you serve, include service aces or extreme out of system situations for the other team
Setters:
Every set should result in a kill
Show an array of sets to all positions
Show defensive plays to target (high middle)
If you attack, show some kills as well
Service aces or extreme out of system situations for the other team
Defensive Specialists:
Service aces or extreme out of system situations for the other team
Serve receive passes and digs to target from all positions played
Hustle/save/relentless pursuit plays
Back row attacks if applicable
Out of system setting
How Many Tapes Do I Need?
I always tell my players to try and get a tape out of every tournament. New film updates means new opportunities to communicate with coaches and show development. You can always take down old film if it no longer serves you, but showing growth is always a plus.

PAVC Film Cutting Services
Have film but not the time to cut it? PAVC offers film cutting services to create highlight tapes for our athletes:
$30/set
$75/ 3 Set Match
$125/5 Set Match
$400/Tournament

Final Tips:
Be aware of your body language, court presence, and responses to feedback. Coaches not only want a good volleyball player, but they want a GREAT teammate and a coachable player. If a coach is interested and asks for full game footage or reaches out to your coach, all of this will be visible.
Don't go crazy with serving on your tapes. You really only need up to 6 serves to show your versatility and capability.
You don't need any circles or slow-motion clips or arrows to show who you are. If you properly cut film, it will be EASY to tell which player the highlight tape is for.
Check out this highlight tape example!


Don't hesitate to reach out with any questions about creating highlight tapes. I am more than willing to offer you advice and guidance throughout this process!
Until next time, happy filming!