COVID-19 Updates:
Updated 03/24/2020
As of Wednesday, March 25, at 5PM, PAVC will be forced to close our doors at Precision Athletics Sports Complex due to the new executive order that has been signed by Governor Roy Cooper. Your health and safety is our first priority, and we will do all that we can to continue to serve you until a solution is found for our current state. Please see below for updates on how we are going to adjust our game plan during this time!
PAVC is also currently offering virtual/online training opportunities for those who are self-quarantined but still looking to train.
Social Media
Make sure you are following us on Facebook (@PAVClub) and Instagram (@precisionathleticsvbc) to keep up-to-date with skills videos and more daily!
Virtual Private Volleyball Lessons
Coach David Kounlamith will be offering volleyball lessons via Zoom video conferencing to players who would like to work on skill enhancement at home. Each session will be 30 minutes in length and will cost $40.
*Player must have Zoom, a volleyball, and a guardian present for the duration of the training.*
1-on-1 Training
If you still want to train at home, we can help you! If you are interested in having a private or group training with a PAVC Coach, please email Cara Martin and/or Tiffany Jones (Texas).
Net/Ball Rental
Have a big back yard or open space to practice? PAVC-NC is offering net and ball rental. A $150 security deposit will be collected for rental of both our net and ball. A minimum rental period of 3 days and maximum of 5 days at a cost of $50/day will be required. No contact drop-off and pick-up fee of $25 will apply. 6 nets are available, so the rental will be on a first-come, first-serve basis. You can also rent just a volleyball by giving a $20 security deposit which will be returned to you once you are finished using our ball.

Video Cutting Services
With in-person recruiting currently suspended by the NCAA, video recruiting has never been more important. PAVC offers film-cutting services for athletes. At just $25/set, we will take your footage and compile it into an awesome highlight tape! Email Cara Martin (precisionathleticscmk@gmail.com) and Megan Baranko (precisionathleticsmb@gmail.com) to get started!
Recruiting
We would like to keep you up-to-date with the latest from the NCAA, NAIA, and NJCAA. Check out our COVID-19 Recruiting PowerPoint for more information about recruiting during this time.
Online Strength & Conditioning
David Kounlamith, LMBT, NASM-PES will be offering online strength and conditioning training plans for those who would like to train at home. The strength and conditioning program can be created for an environment with or without equipment. Each plan will be 4 weeks in length and cost $100.
Mission of Precision Athletics Volleyball Club
Our volleyball programs and services focus on the individual player's skill development and growth as an athlete in both their ability and leadership role within a team dynamic. Our commitment is to the success of every player.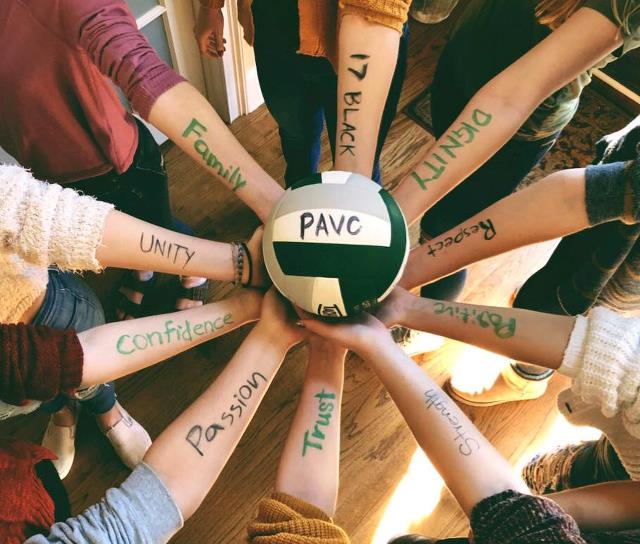 Recent News and Upcoming Events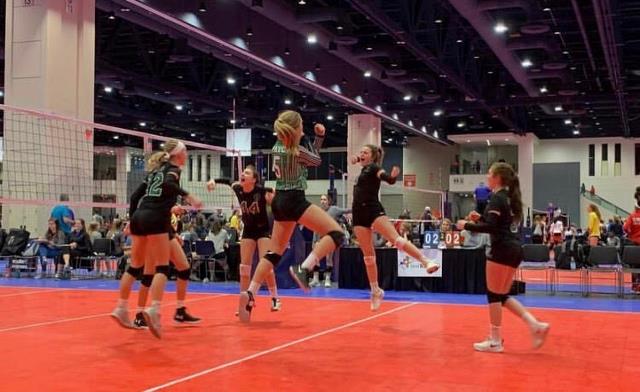 PAVC - NC Club News
Want to join the PAVC family? NC Spring tryouts are coming up in March! Register today!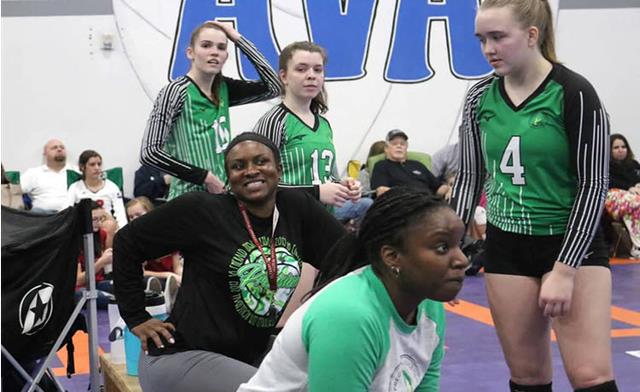 PAVC - TX News
Our Spring Season Tryout dates are posted! Register online today!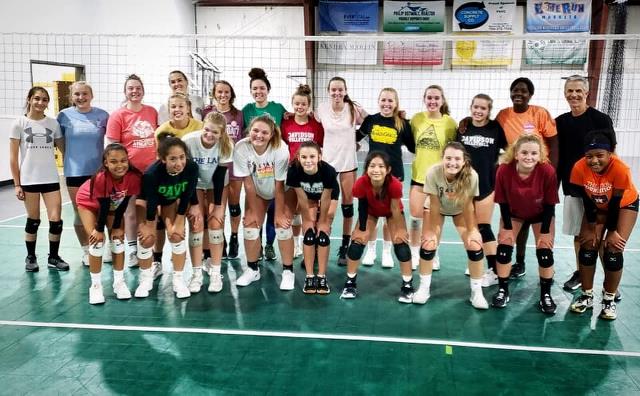 Upcoming Programs
North Carolina: Enjoy 15% off of our summer camps through March 15!
Texas: Keep an eye out for our upcoming programs!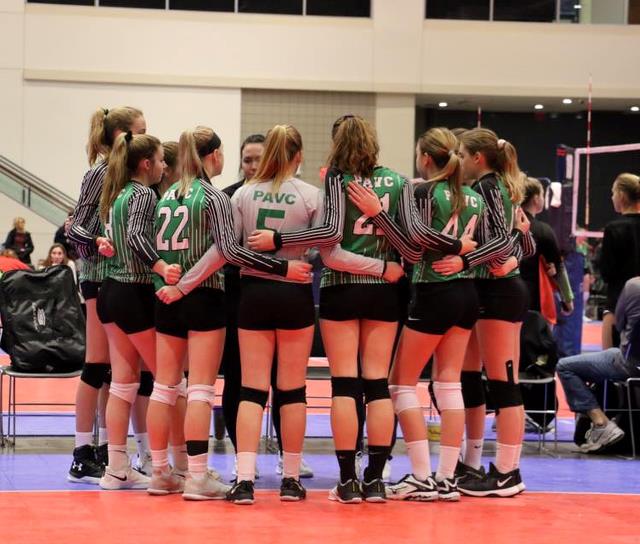 We work hard to make your hard work count!
Precision Athletics Volleyball Club wants to focus on the skills and sportsmanship of a player first and foremost. We aim to provide high intensity training programs for every level in order to further each player's overall volleyball IQ and abilities. We know it takes hard work and dedication from not only our players, but also our coaches to reach the next level and we want to provide this at every level.
PAVC SCHOLARSHIP SHOP
PAVC has created an online shop to raise money for our athletes. We will be using the profits made from this store to go towards players who need financial assistance in order to be able to play volleyball at PAVC. We hope to continue to raise funds for our amazing athletes and their families, so that each young woman has an opportunity to play the sport they love. Our 1st batch just ended, and will be shipping at the beginning of March. Our second batch ends on March 15, and will ship at the end of March. Want to visit our shop? Click the link below!