COVID-19 Updates (Updated June 18, 2021):
PAVC - NC still follows the NC Executive orders for all Camps & Programs in accordance to the mask mandates for all participants at Camps & Childcare Facilities to wear a mask at this time. If you or your daughter are attending a Camp, Clinic, Lesson, or Program at Precision Athletics Sports Complex during the Summer of 2021, a mask is still required. Please provide a medical note with an explanation as to why, if your daughter is unable to participate in sports without a mask at this time.
Mission of Precision Athletics Volleyball Club
Our volleyball programs and services focus on the individual player's skill development and growth as an athlete in both their ability and leadership role within a team dynamic. Our commitment is to the success of every player.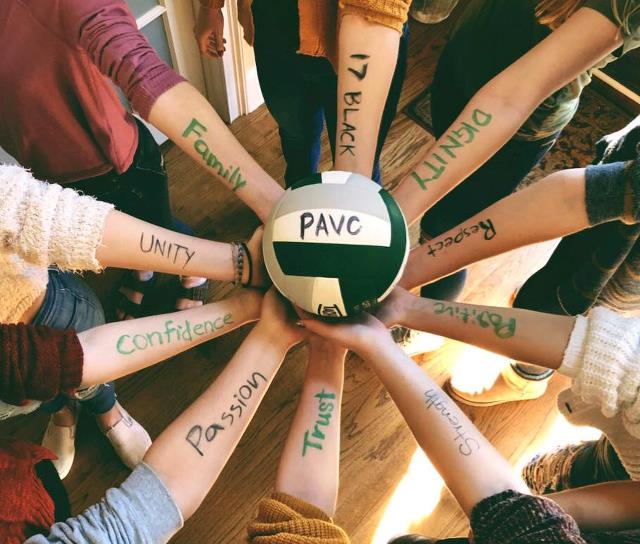 Recent News and Upcoming Events
NEW USAV AGE DEFINITION UPDATE (7/2/2020)
The junior age definition for each age group was adjusted to a start date of July 1 (the date had previously been September 1).
A national waiver was added allowing girls 18s in their junior year of high school to compete on girls 17s teams.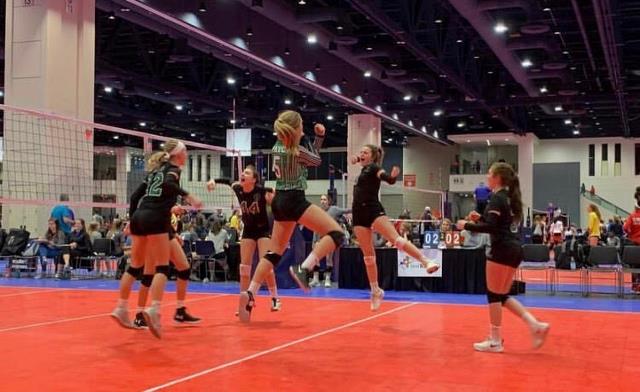 PAVC - NC Club News
Check out our tryout page for available positions and make-up tryout information!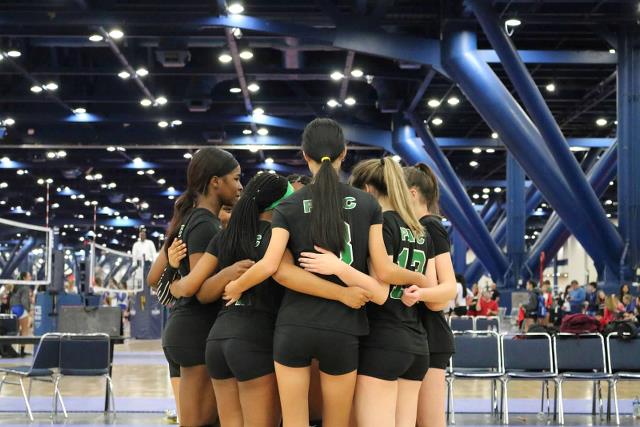 PAVC - TX News
Check out our tryout page for available positions and make-up tryout information!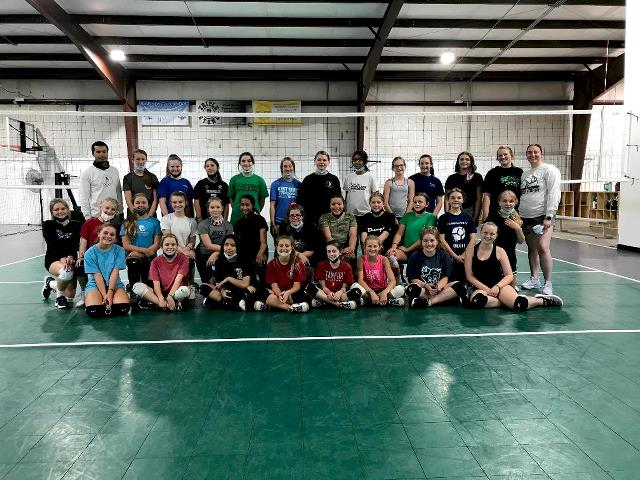 Upcoming Programs
Summer Camp & Clinic Registrations are OPEN!!
Limited Spots Available - Register TODAY!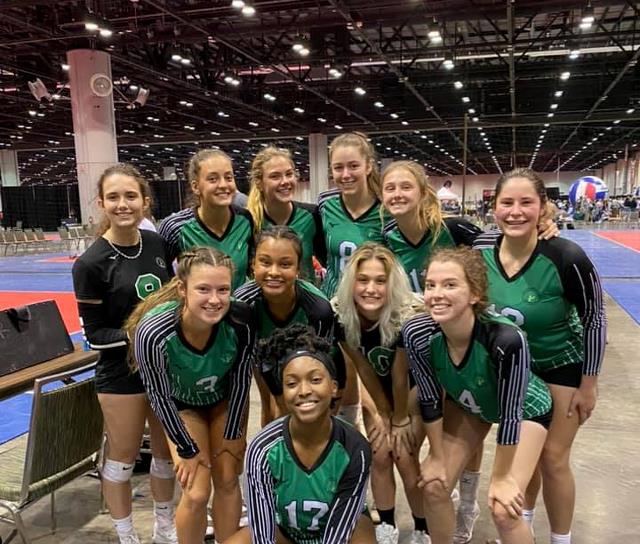 We work hard to make your hard work count!
Precision Athletics Volleyball Club wants to focus on the skills and sportsmanship of a player first and foremost. We aim to provide high intensity training programs for every level in order to further each player's overall volleyball IQ and abilities. We know it takes hard work and dedication from not only our players, but also our coaches to reach the next level and we want to provide this at every level.
PAVC SCHOLARSHIP SHOP
PAVC has created an online shop to raise money for our athletes. We will be using the profits made from this store to go towards players who need financial assistance in order to be able to play volleyball at PAVC. We hope to continue to raise funds for our amazing athletes and their families, so that each young woman has an opportunity to play the sport they love. New designs drop seasonally! Want to visit our shop? Click the link below!