The North Carolina Precision Athletics Volleyball Club will host tryouts in November 2017. The location and times of tryouts will be announced in the Summer of 2017. All practices will be held at The Barn in Mooresville, NC.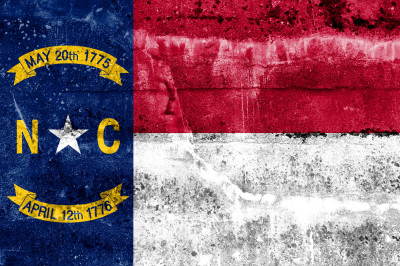 PAVC - NC will host various Summer Camps for 2017. Summer Camps will be posted by April. Please continue to check back on our website and/or facebook page for more information.
PAVC - NC offers private, semi-private, and group lessons in Iredell County and the surrounding area.
One Day Clinics will be offered on a regular basis at The Barn in Mooresville, NC.