Grass Tournaments
PAVC will host multiple Grass Tournaments this year for the Junior Age Divisions. 
All Tournaments held at Lake Norman High School.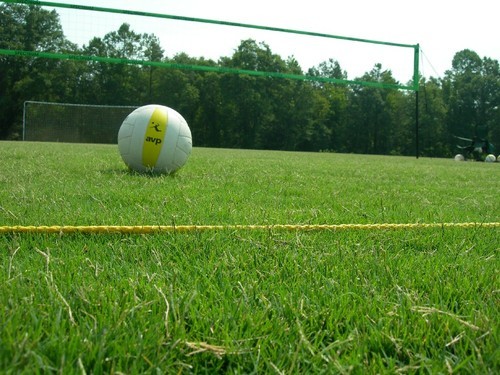 ​ Youth Divisions - Females Only

Rising 6th - Rising 8th Graders
Rising 9th - Rising 12th Graders

July 21 (9:00AM - 5:00PM)
September 15 (9:00AM - 5:00PM)

​

Father/Daughter Doubles Tournament
Please contact Cara Martin-Kounlamith with any questions.